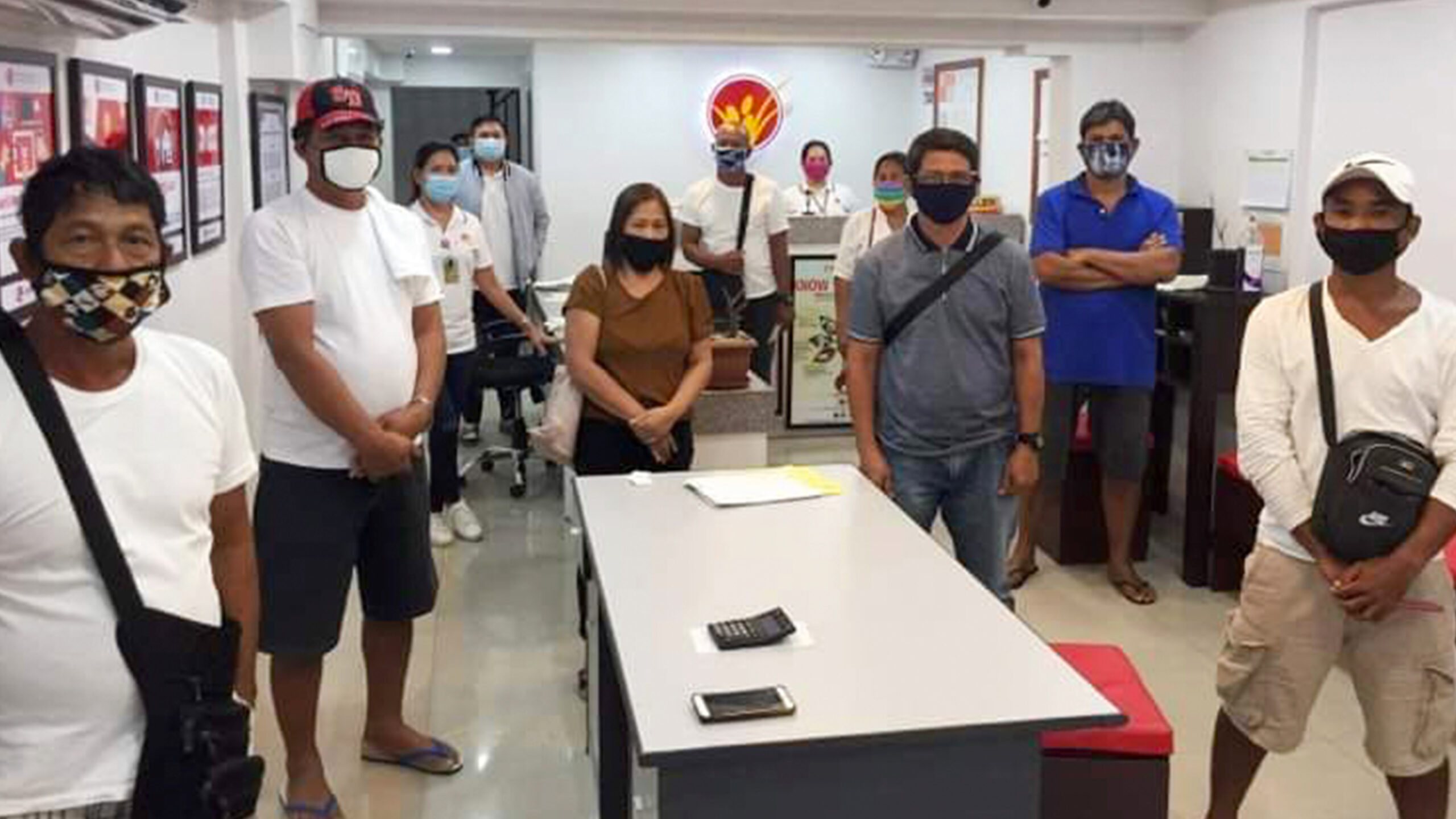 Guagua Rural Bank (GRBank) in partnership with the Department of Agriculture provided loan funds to farmers and fishers in Central Luzon, whose livelihoods were affected by the pandemic.
A total of 1,567 marginalized small farmers and fishers (MSFF) from the provinces of Aurora, Bataan, Bulacan, Nueva Ecija, Pampanga, Tarlac, and Zambales received SURE COVID-19 aid under the Department of Agriculture-Agricultural Credit Policy …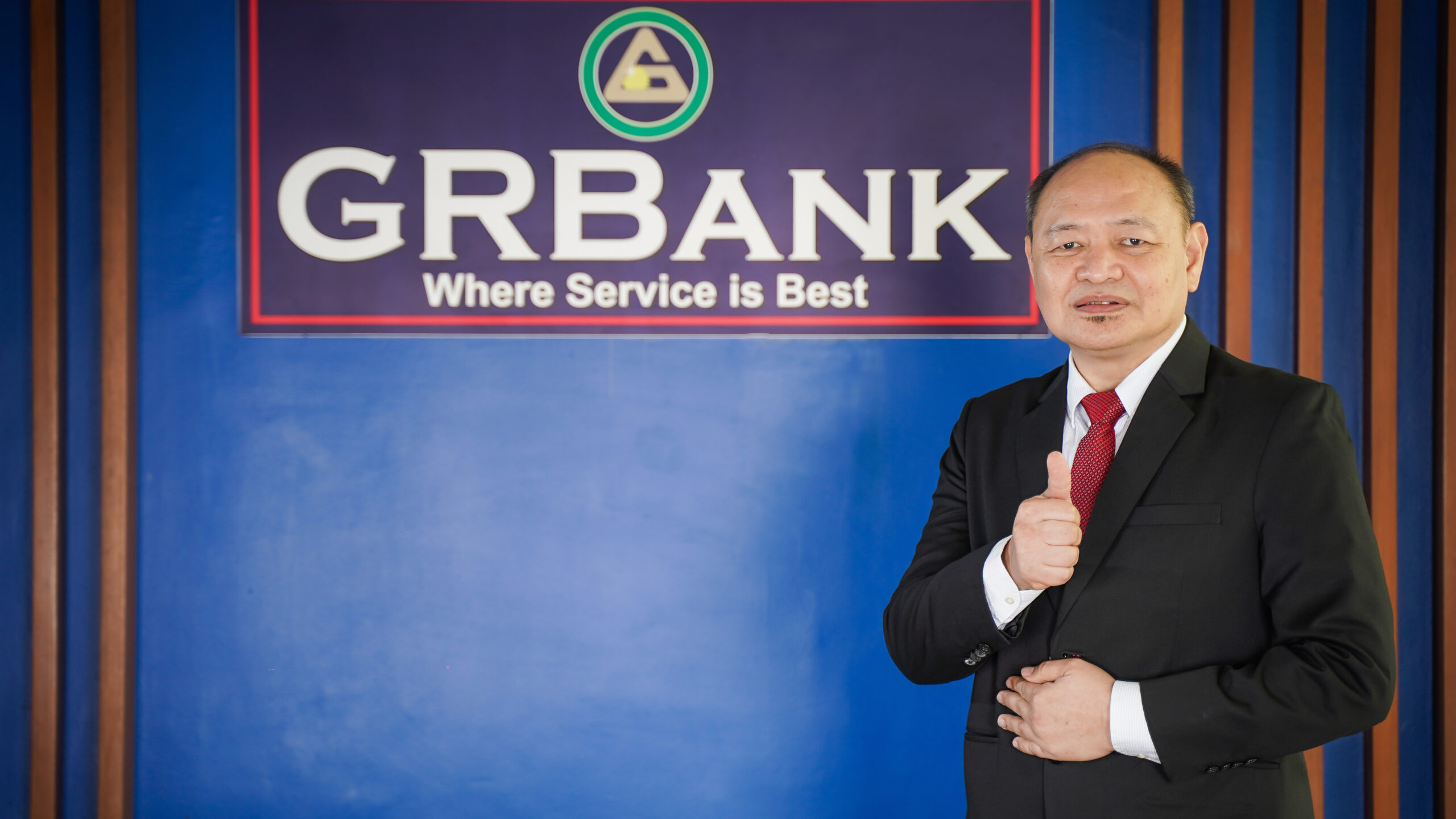 The Man Behind GRBank

Mr. Jose Antonio Blas "Jay" L. Carlos, the President and CEO of GRBank and current President of Sta. Rita College is the person behind GRBank's continuous success.
His excellent leadership is attributed to his extensive experience in various and diversified industries. As an advocate of financial literacy, he believes that education is the key to enrich the lives of communities which adheres to GRBank's mission of supporting and empowering farmers and entrepreneurs, and…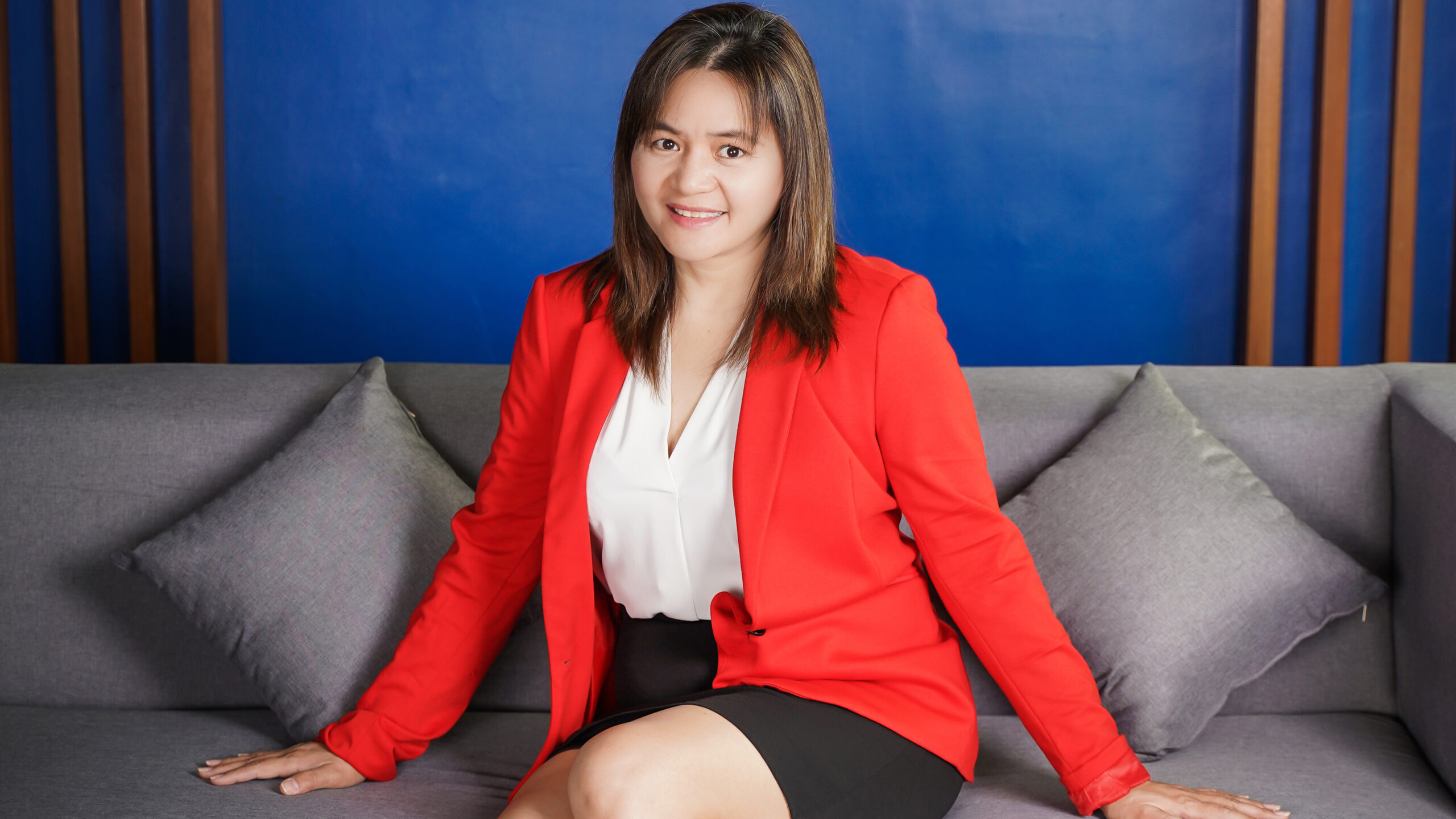 Kapampangan Female Banker is New RBAP President
CITY OF SAN FERNANDO – Pampanga Federation of Rural Bankers (PFRB) and Confederation of Central Luzon Rural Bankers (CCLRB) took great pride in the outcome of the recently conducted election of officers for Rural Bankers Association of the Philippines (RBAP) wherein their most supported candidate for President emerged the winner.
Elizabeth Carlos-Timbol, SEVP/COO of Guagua Rural Bank, Inc.- the no. 1 family-owned Rural Bank nationwide…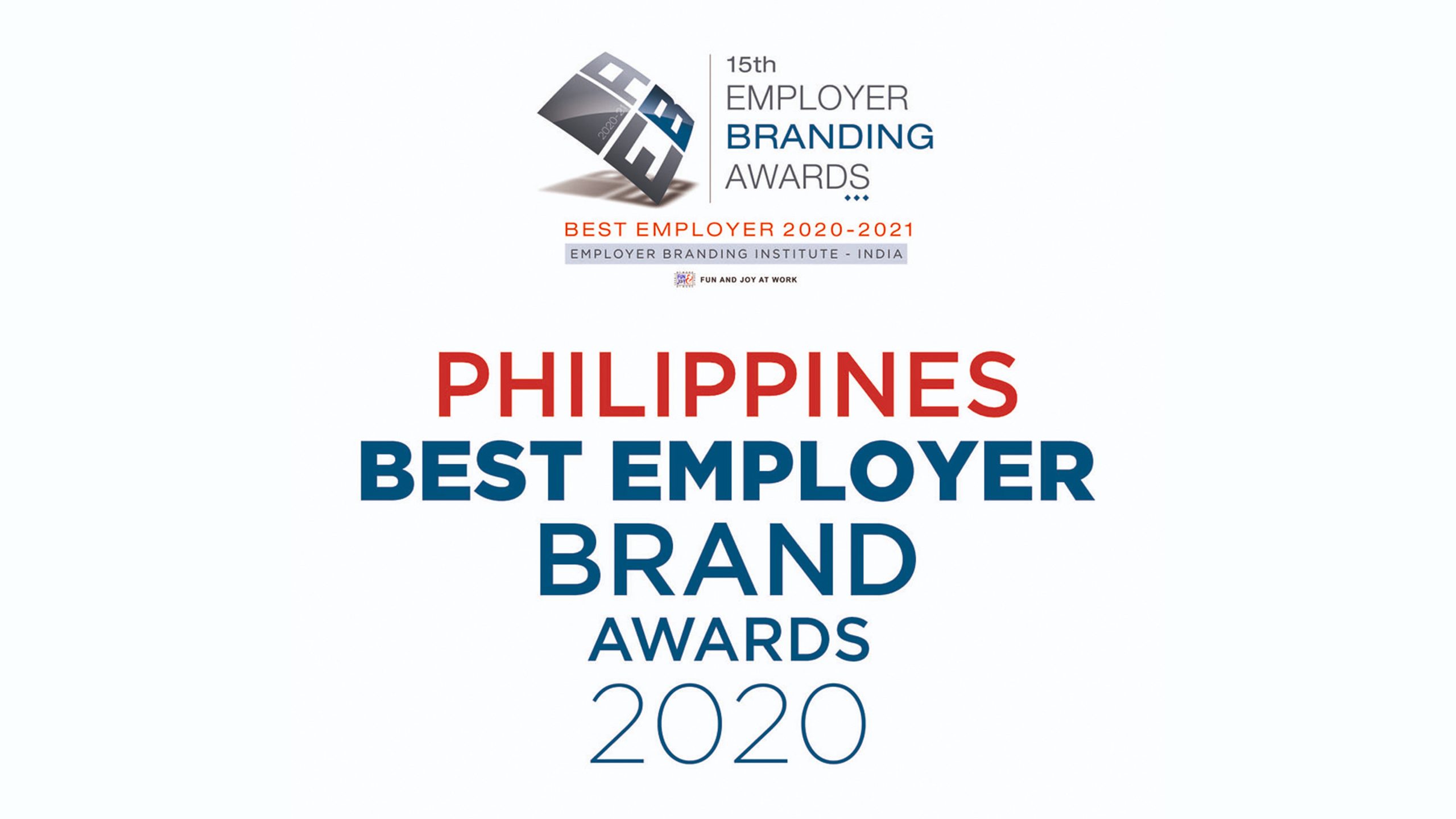 Guagua Rural Bank Inc. takes pride in being conferred as one of the awardees in the recently held Philippines Best Employer Brand Awards 2020. Receiving the Award on behalf of GRBank President and CEO- Mr. Jose Antonio Blas Carlos, was the Bank's Senior Assistant Vice President for Operations, Ms. Gianna Maria Arceo.  In her acceptance speech, Ms. Arceo expressed the Bank's gratitude and honor for receiving such a prestigious award and being one of the Philippine companies to be recognized by the Employer Branding Institute (EBI)…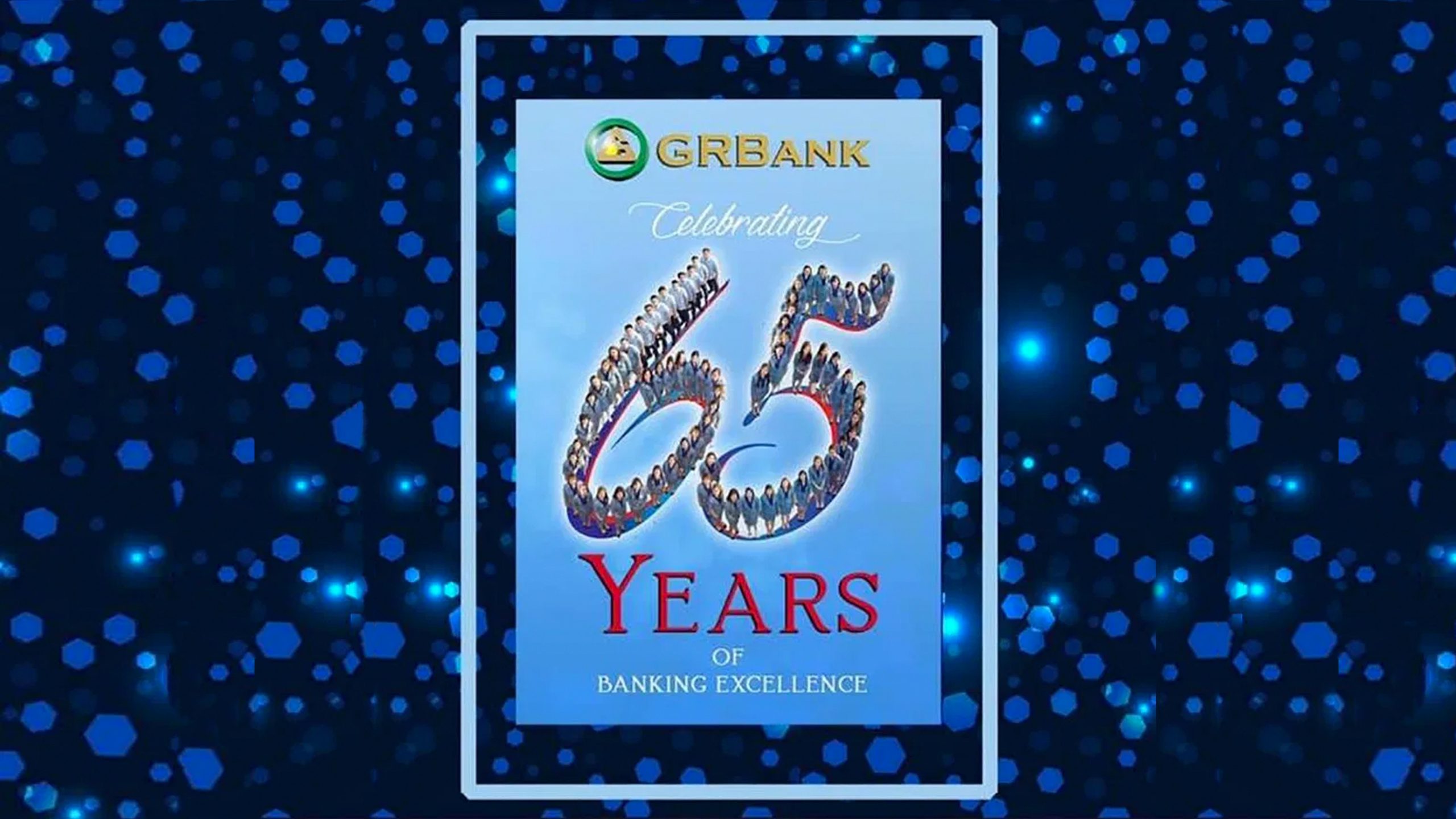 GMA Lauds GRBank's 65 Years Of Fruitful Banking Service
CITY OF SAN FERNANDO – Former President and House Speaker Gloria Macapagal-Arroyo lauded the Guagua Rural Bank (GRBank) for continuously providing outstanding banking services to Filipinos, most especially Kapampangans, for over six decades now.

During the bank's 65th anniversary celebration recently, Arroyo cited the GR Bank owned and controlled by three (3) family groups: the Carlos, Coronel and Lapid families as a model and icon of true rural banking whose main goal is to provide
…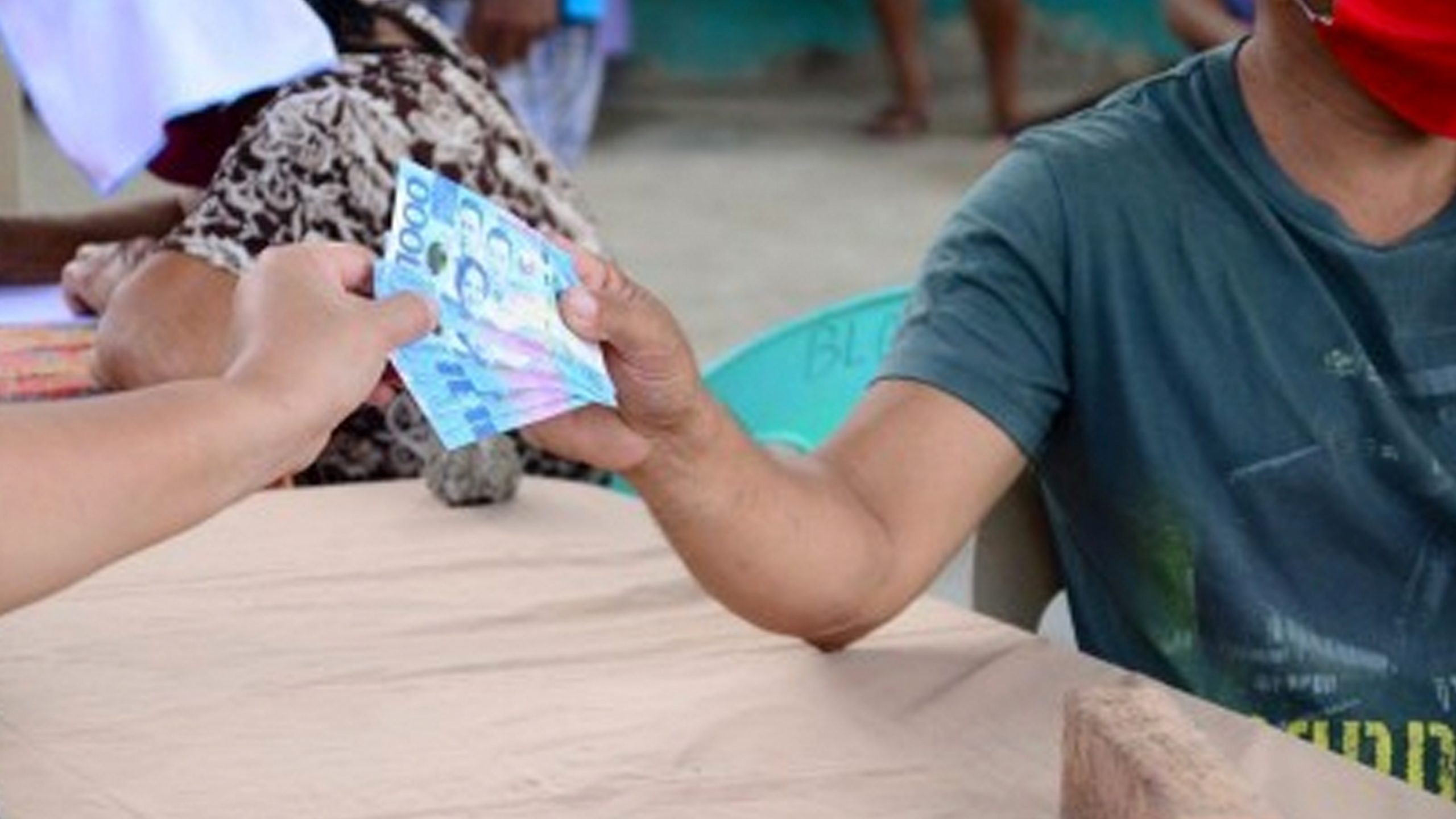 GRBank is RCBC and Union Bank's Partner for SAP Distribution
GRBank is a proud payout partner of RCBC and Union Bank for the disbursement of Social Amelioration Program (SAP) fund of the Department of Social Welfare and Development (DSWD) via the Damayang Sambayanihan: Hatid Ayuda sa Kababayan.
Said program is in collaboration with Rural Bankers Association of the Philippines (RBAP), MASS-SPECC Cooperative Development Center (MASS-SPECC), National Confederation of Cooperatives (NATCCO), and CIS Bayad Center Inc…