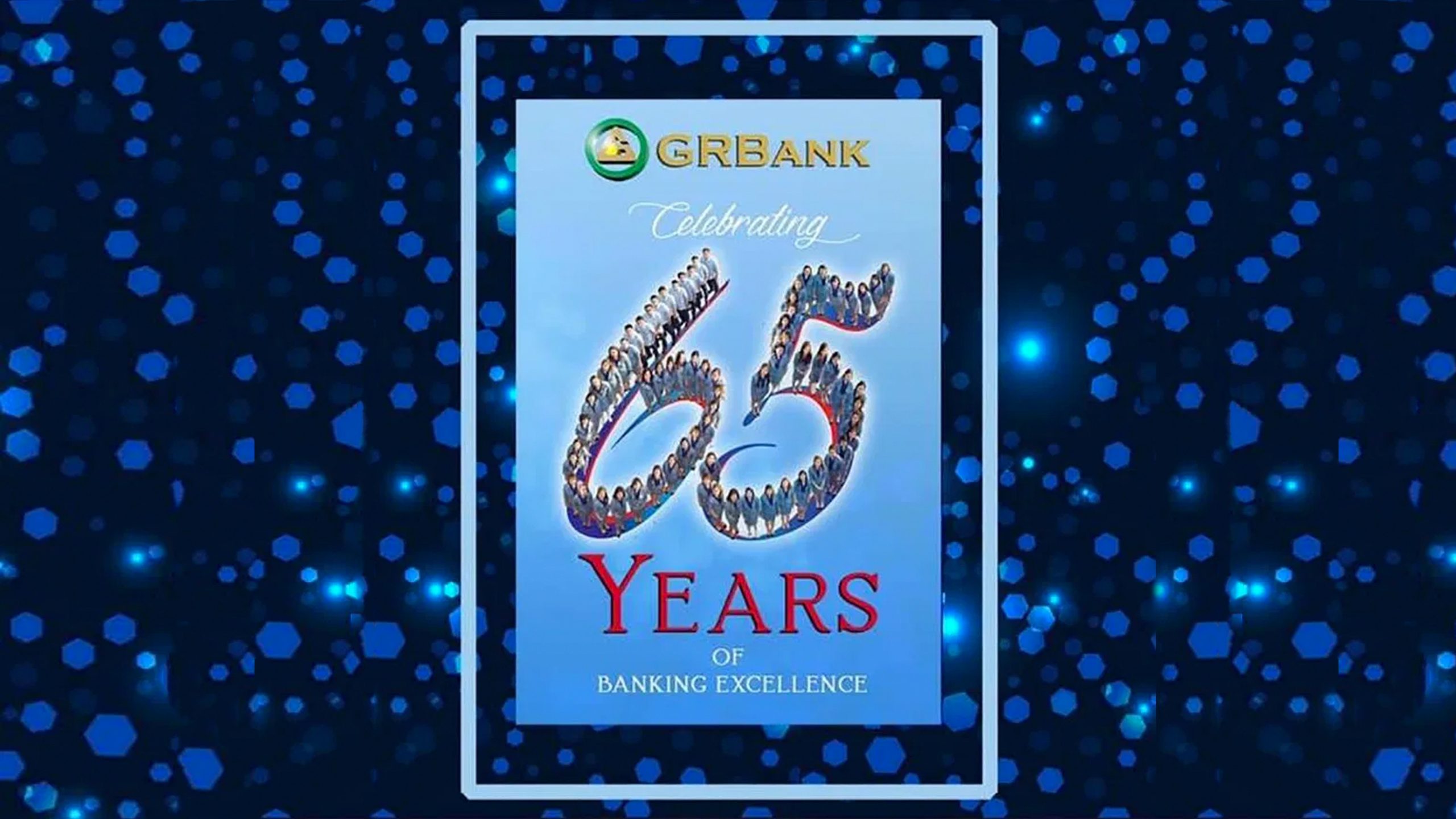 CITY OF SAN FERNANDO – Former President and House Speaker Gloria Macapagal-Arroyo lauded the Guagua Rural Bank (GRBank) for continuously providing outstanding banking services to Filipinos, most especially Kapampangans, for over six decades now.
During the bank's 65th anniversary celebration recently, Arroyo cited the GR Bank owned and controlled by three (3) family groups: the Carlos, Coronel and Lapid families as a model and icon of true rural banking whose main goal is to provide customised financial services to rural communities.

Former President and House Speaker Cong. Gloria Macapagal – Arroyo
"I used to believe that commercial banks were the backbone of our country's financial system but when I held my first local position as congressman, I gained a new perspective and saw that rural banks are the true heroes of our financial system and I cannot the deny the significant contribution of GR Bank to that," Arroyo said. 
Arroyo also branded GR Bank as the top rural bank not only in Central Luzon but across the whole nation.
"One Network Bank which owned by Banco de Oro is said to be number one, followed by East West Rural Bank which owned by East West Bank and  Card bank which is partly owned by Bank of the Philippine Islands, and then Guagua Rural Bank. But among them, GR Bank is the only rural bank that comes from and owned by the province," she said.
As a long time leader and financial expert, Arroyo also hailed how GR Bank surpassed the national and international financial crisis that it experienced over the years. This includes the 1986 Latin America debt crisis, the 1989 to 1992 financial crisis that affected rural banks, and the 1997 Asian financial crisis. 
"Despite the storm of financial crisis here and abroad, GR Bank's performance continued to be stable, prosperous and iconic and its virtues remained outstanding compared to other rural banks until today," Arroyo said. 
In conclusion, Arroyo expressed her gratitude to GR Bank for its significant contribution to the financial system of the country throughout the years, which also helped pave the way to the improvement of Philippine credit rating to BBB+. 
"If you survived with flying colors all the financial crisis that came, all the more that GR Bank will survive the next 65 years and beyond more prosperous and successful," she said.
This story originally appeared on iorbitnews.com. See article here: https://iorbitnews.com/gma-lauds-gr-banks-65-years-of-fruitful-banking-service-2