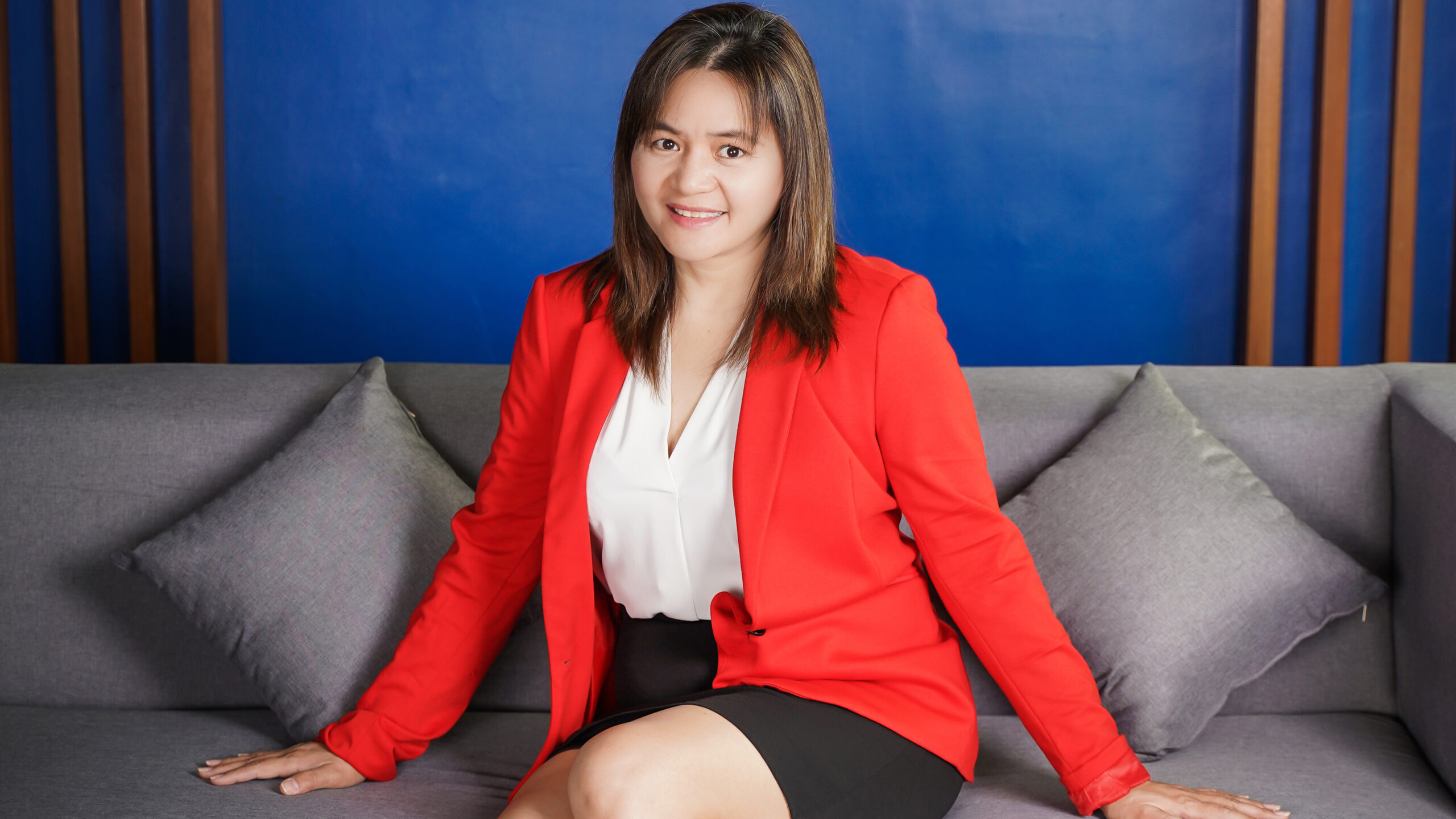 CITY OF SAN FERNANDO – Pampanga Federation of Rural Bankers (PFRB)  and Confederation of Central Luzon Rural Bankers (CCLRB) took great pride in the outcome of the recently conducted election of officers for  Rural Bankers Association of the  Philippines (RBAP) wherein their most supported candidate for President emerged  the winner.
Elizabeth Carlos-Timbol, SEVP/COO of Guagua Rural Bank, Inc.- the no. 1 family-owned Rural Bank nationwide,  is the first RBAP President from Pampanga and the third woman President of RBAP to be elected in the  67 years of existence of the organization. Currently, RBAP has 429 members comprising 3,094 units and a total resources of P243.9 billion.
In her inaugural speech, Timbol mentioned that as the incoming President,  her main focus is to fulfill the true mission and charter of the Rural Banks (RBs) as enacted in the Republic Act 720 also known as Rural Banks Act which gave way to the creation, organization and operation of rural banks  in June 1952.
She also emphasized the significant impact of Rural Banks in promoting inclusive development in the countryside by providing credit primarily to food producers and small businesses that commonly belong to the marginalized sectors of the economy.
The incoming RBAP President crafted a three-point agenda to fulfill this mission.
Strengthening programs for Rural Banks that will push for the capital infusion programs and economic relief package from government financial institutions through or in favor of rural banks.
The newly-elected President said that the assistance programs will be most effective when coursed through RBs where there is transparency and good governance as these funds will be directly given to the beneficiaries.
She believes that with the key role that Rural Banks play in government cash assistance programs, corruption can be avoided and its multiplier effect is most achievable in the rural areas.
She also mentioned that this is an effective way to attain both inclusive economic development and long-term sustainability in the countryside.
Timbol is also optimistic that Rural Banks can request for the lowering of required reserve from 3% to 2% to free off around P1.8 Billion in funds to support countryside development, without having to worry about sources of funds.
She explained that another way to help manage the credit risk of Rural Banks is for PhilGuarantee to ease the accreditation process and lower the insurance premium to encourage RBs to lend more.
Digitalization
Timbol has expressed her 100% support for digitalization. She explained that digitalization efforts should be pursued through collaboration with Fintech gateways and matching grants given by the Asian Development Bank (ADB) and the Development Bank of the Philippines (DBP). 
The new RBAP President also said that being part of the National Retail Payment System (NRPS) which promotes and contributes to efficient, convenient, and secure payment system is a big opportunity for  3,094 banking units taking into account that the organization has the widest network nationwide. 
Women Empowerment
As the first woman RBAP President from Pampanga, Ms. Timbol feels strongly about women empowerment in which she would like to encourage the active participation of women in the countryside development and in the attainment of common goal to recover from the crisis by handing over to them the responsibility of handling loans to ensure proper management and efficient utilization of their funds.
Because of their innate qualities of prudence, perseverance, good decision-making skills, out-of the box thinking, deep love for their family, capability to handle budget/finances, and resilience amid crises. Timbol believes that women play a vital role in the society especially in times of adversity.
The newly-elected RBAP President  has expressed her gratitude to all the people who helped and supported her along the way, especially RBAP members, newly-elected directors  and officers. 
Furthermore, she requested for their continuous support in her vision for inclusive upliftment and recovery of every single member specifically those that have been badly affected by the Pandemic.