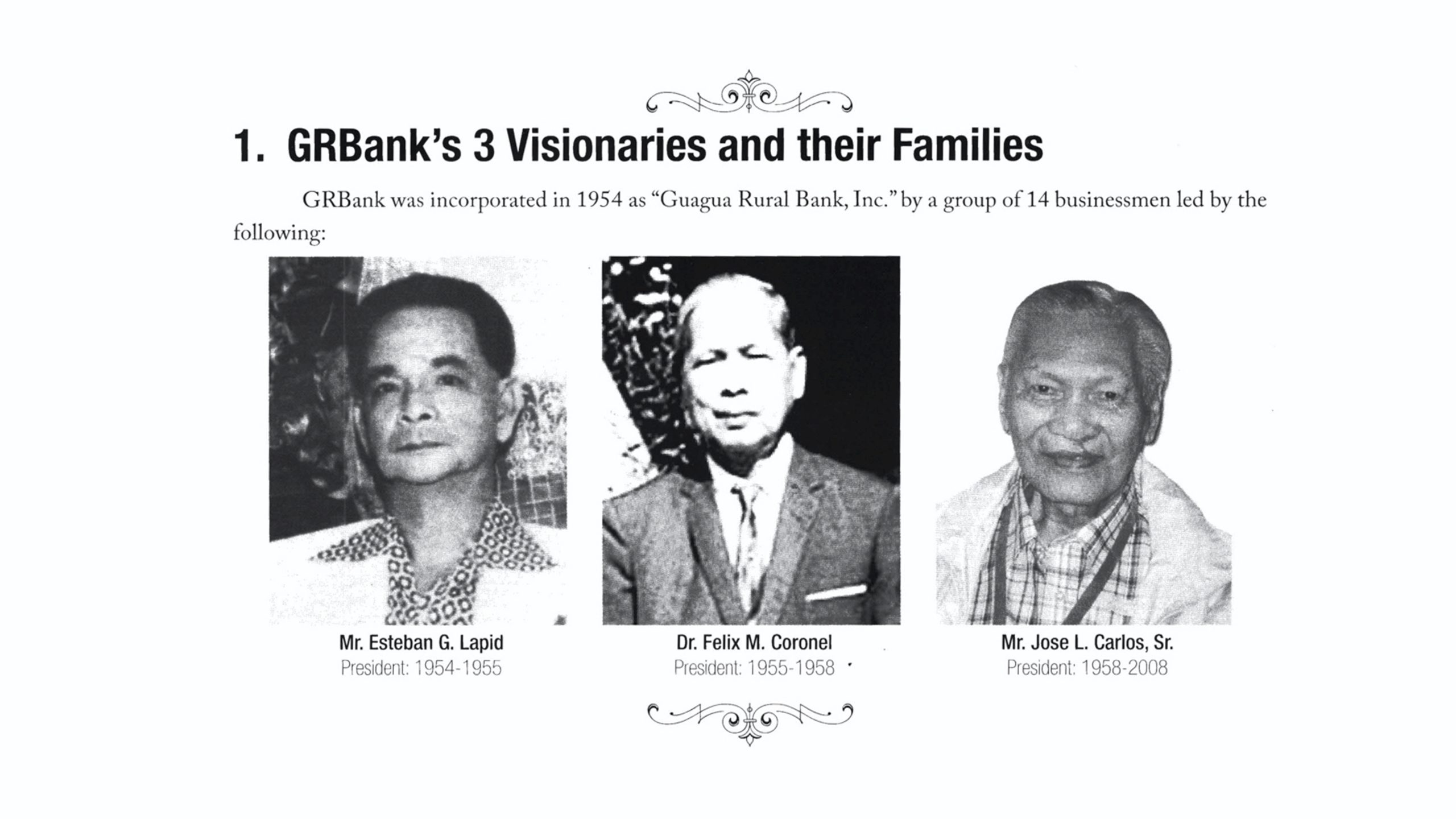 On May 8, 1954, the Central Bank of the Philippines granted us the Certificate of Authority. This has been acknowledged as GRBank's anniversary.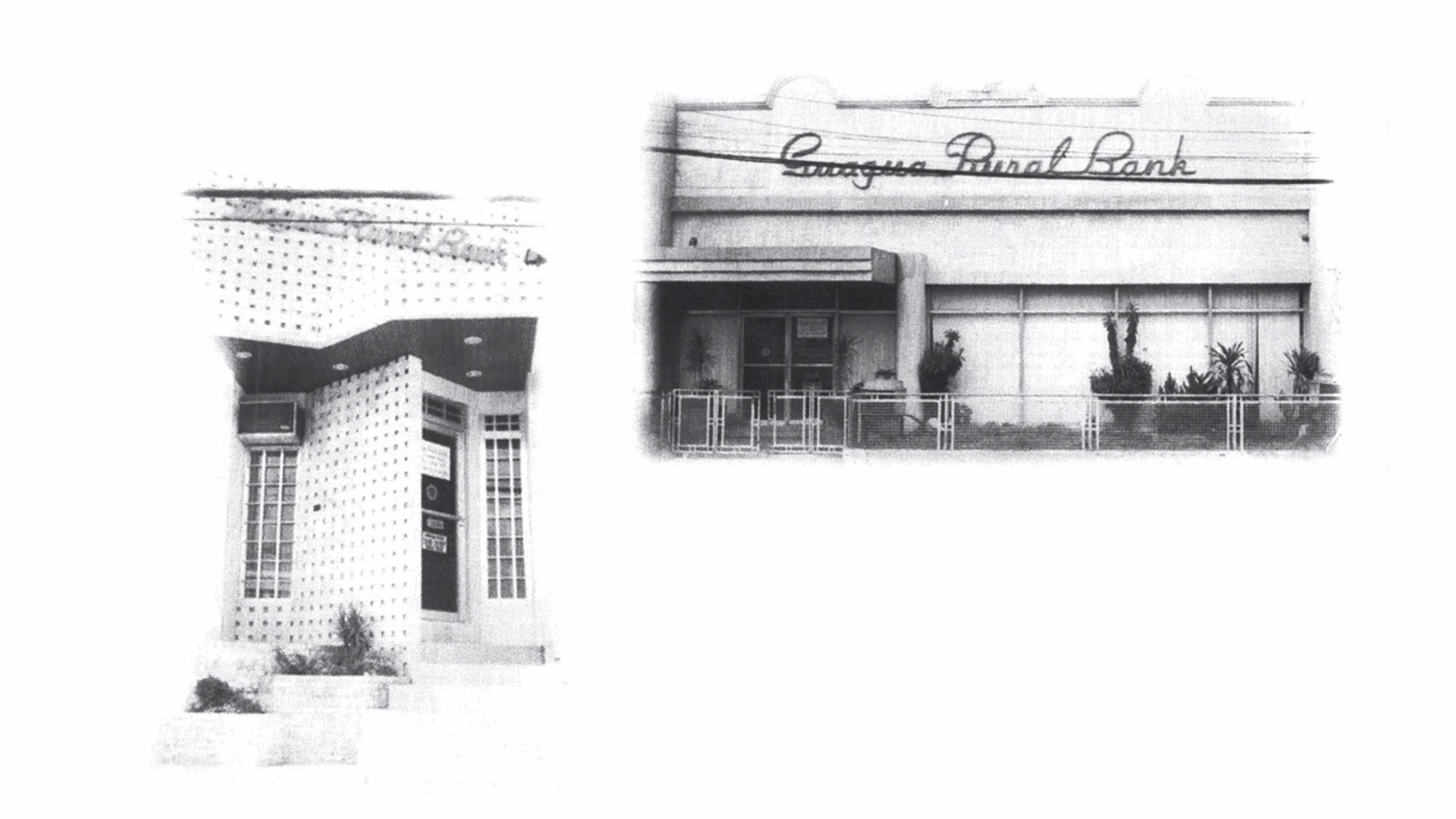 Not long after, we were granted the authority to accept Current Account Deposits on September 17, 1960. GRBank was one of the first rural banks to be given this authority.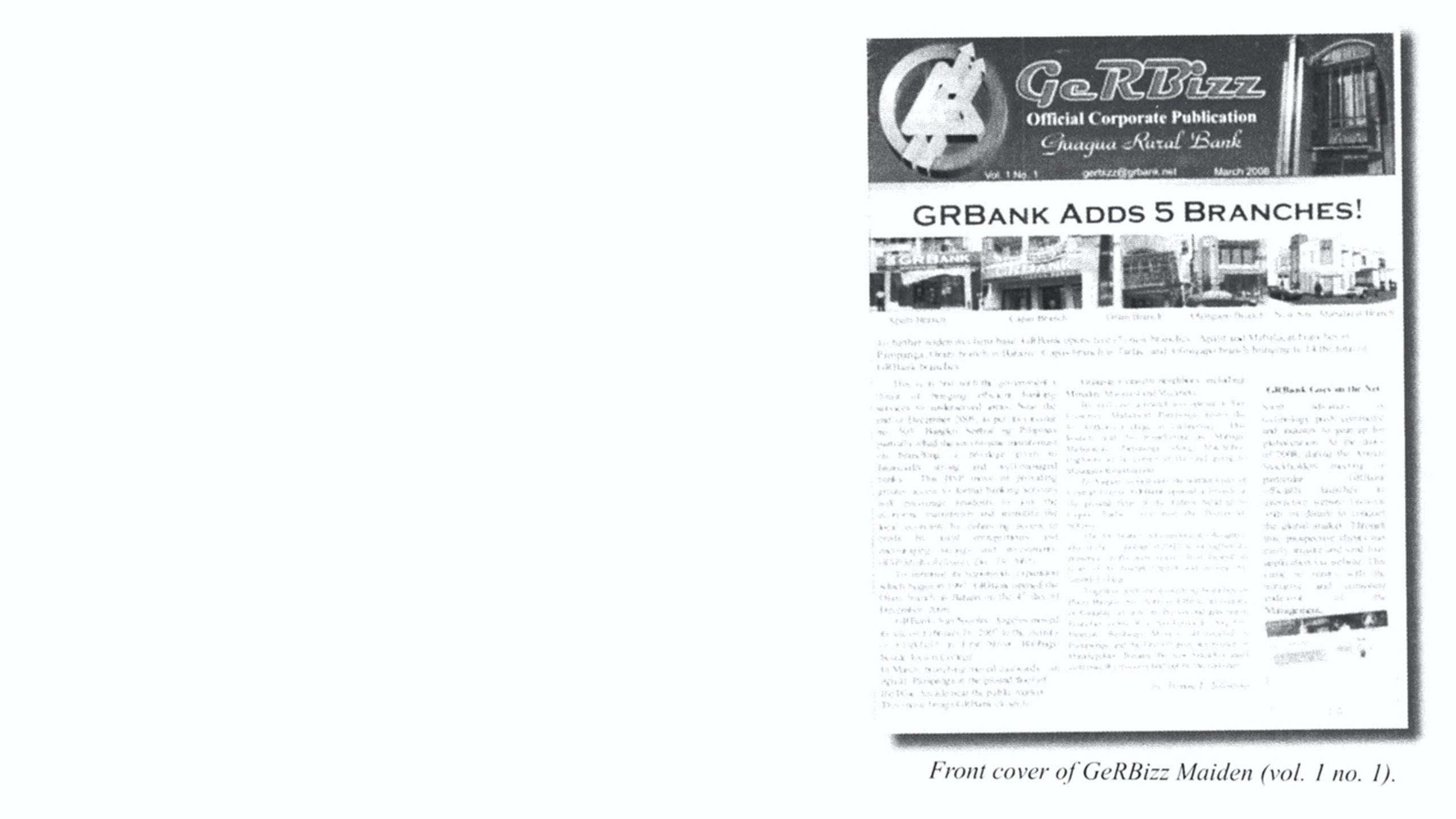 GRBank launched its first official website in 2009 in celebration of its 55th year.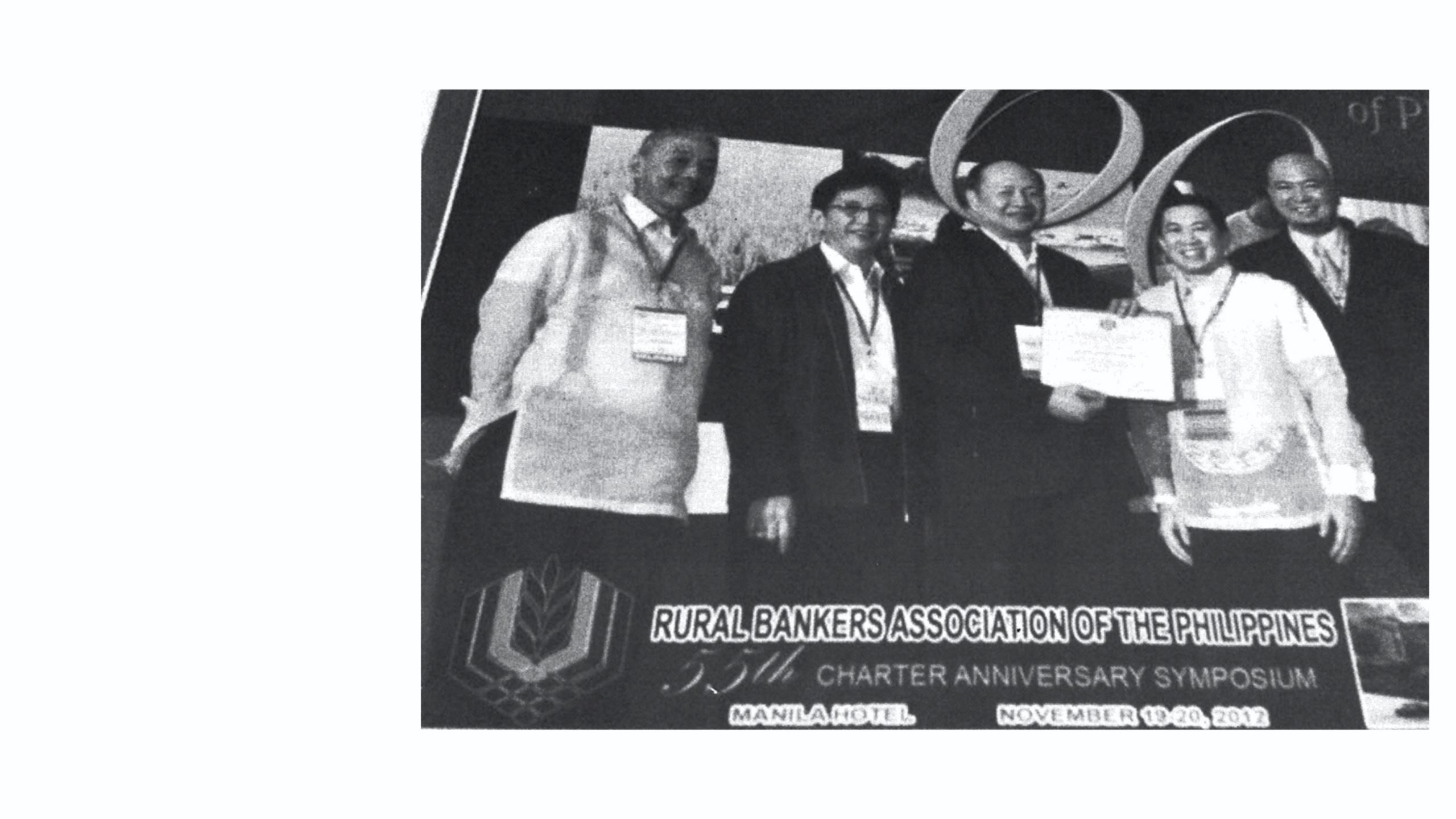 GRBank was awarded as one of the 10 oldest existing rural banks in the Philippines on November 22, 2012, further proving the stability of our service.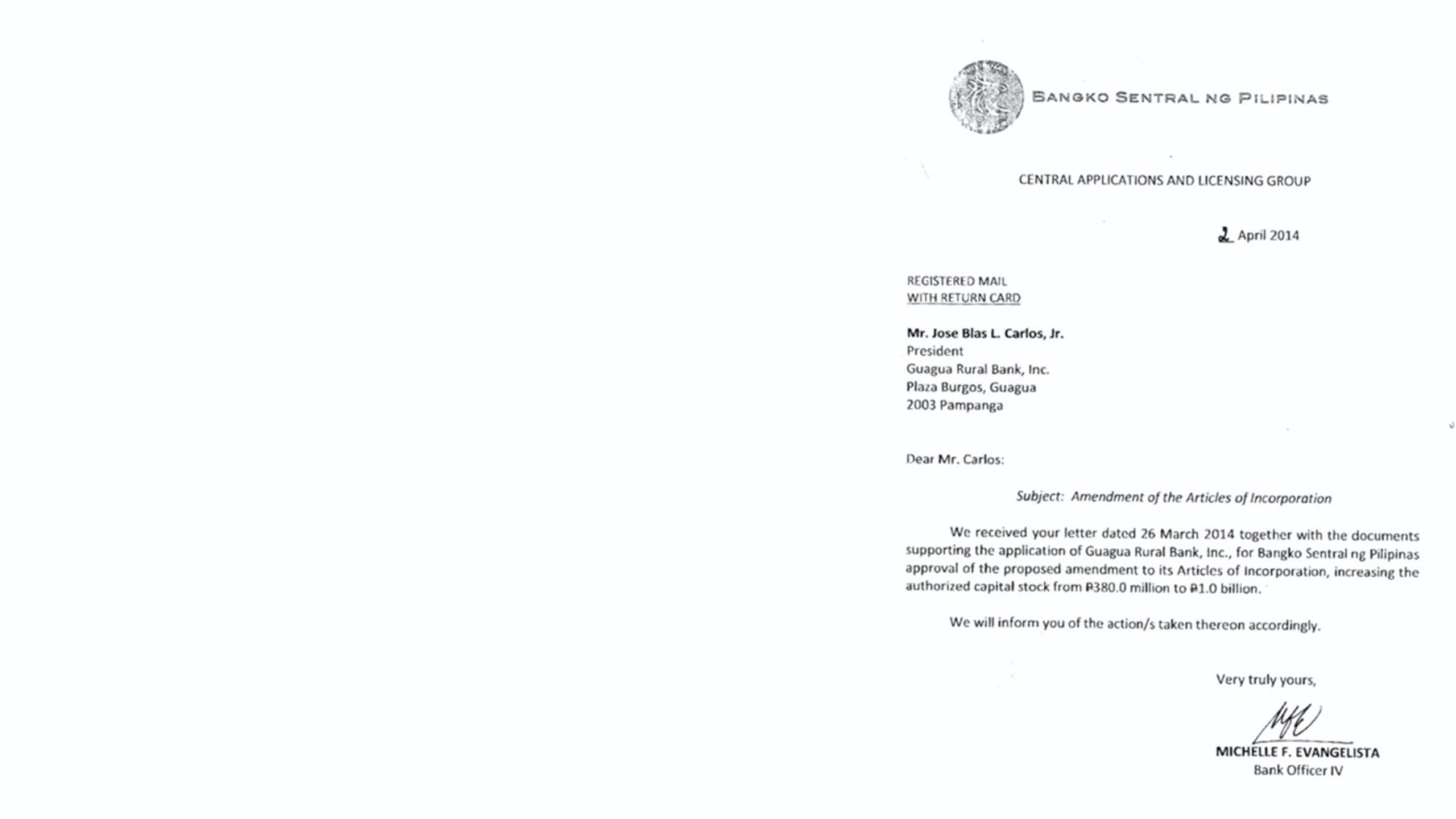 Small Dreams Into Realities

In 1954, a group of 14 determined and strong-minded professionals and businessmen from Guagua, Lubao and Sta. Rita pooled their resources to put up Guagua Rural Bank Incorporated with the intention of helping small businesses.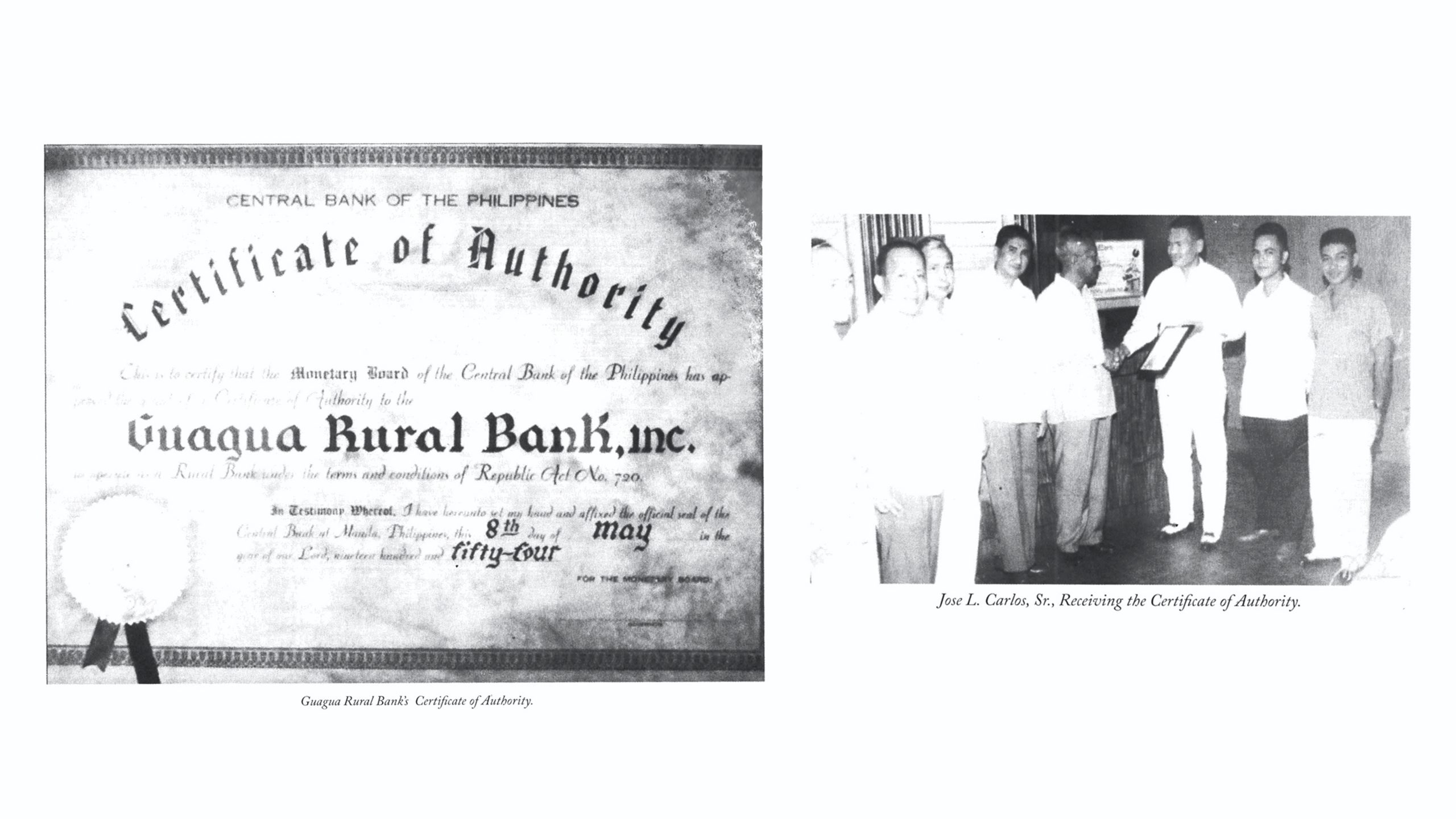 In the same year, GRBank established its first branch. The sturdy facade perfectly described what GRBank would be: a bank that is an icon of strength and stability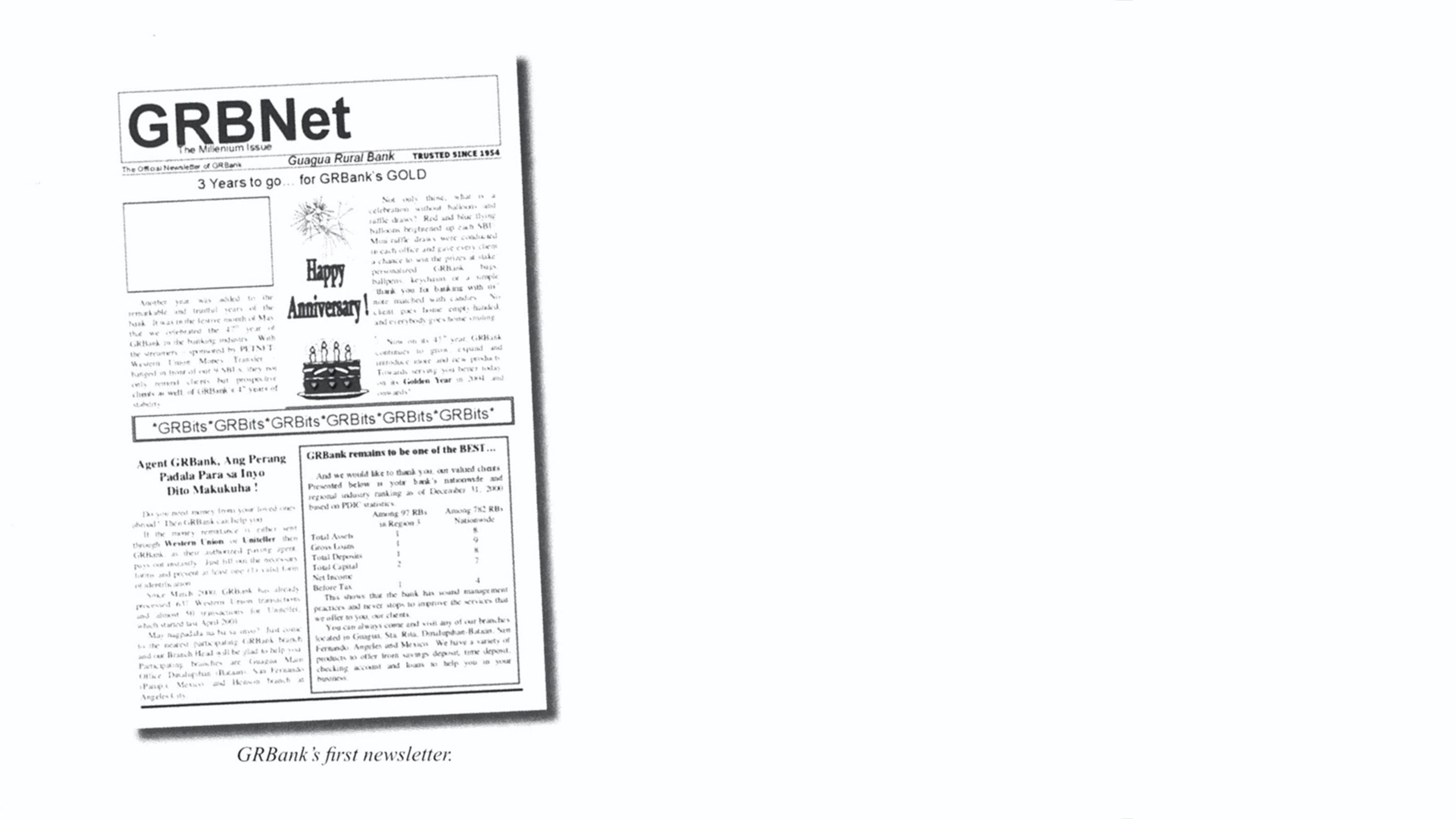 GRBank's first newsletter, GRBNet came with the new millennium to update the clients, employees, and shareholders about our activities. The last issue was printed in 2003. Five years later, we developed a new and improved format—GeRBizz. Its first issue was released in March 2008.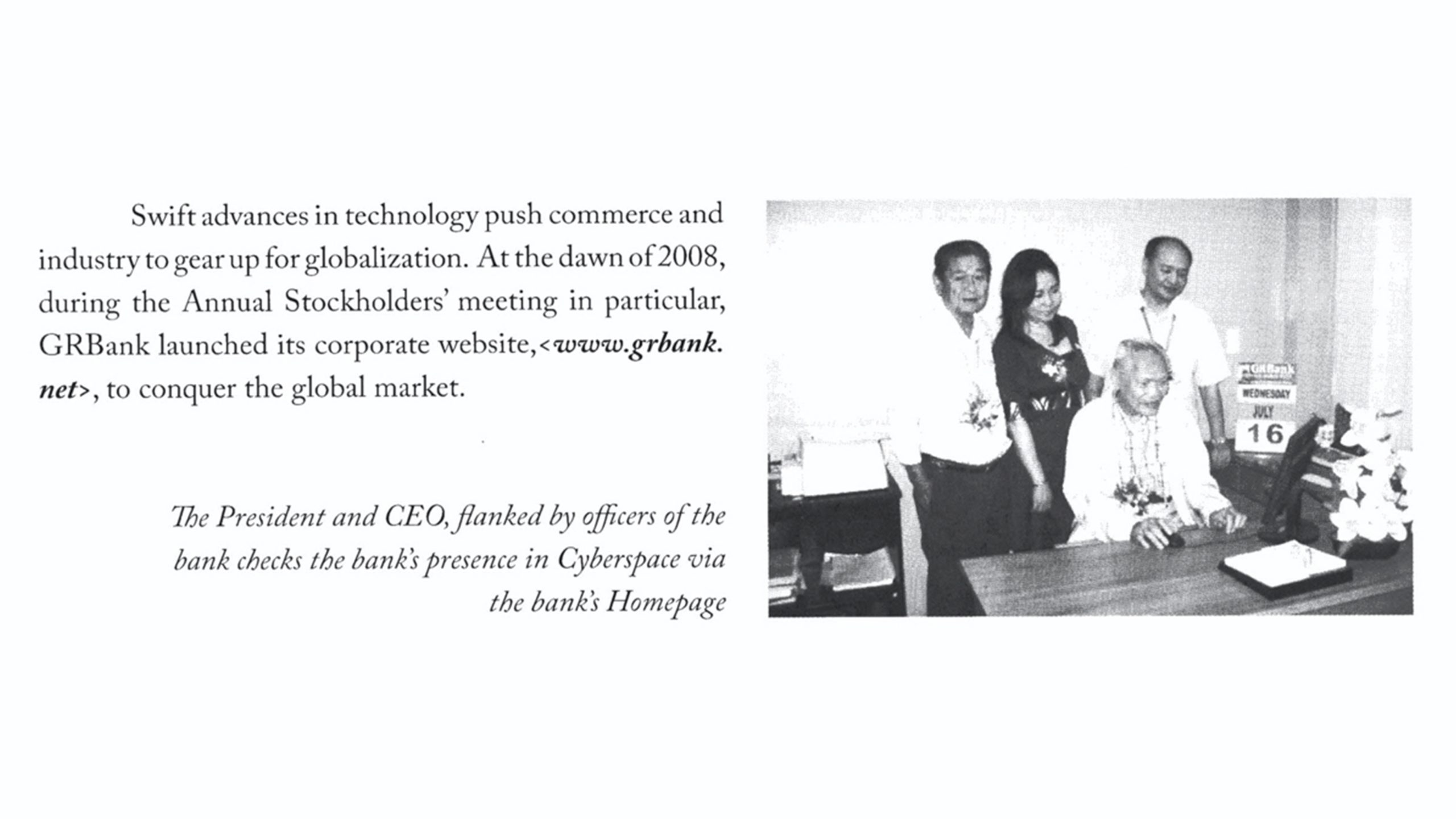 In 2009, GRBank also launched GRBank Foundation, which aims to focus on touching and improving the lives of the communities we serve by organizing medical missions, participating in various relief operations, sponsoring financial literacy, and promoting sustainable environment advocacies.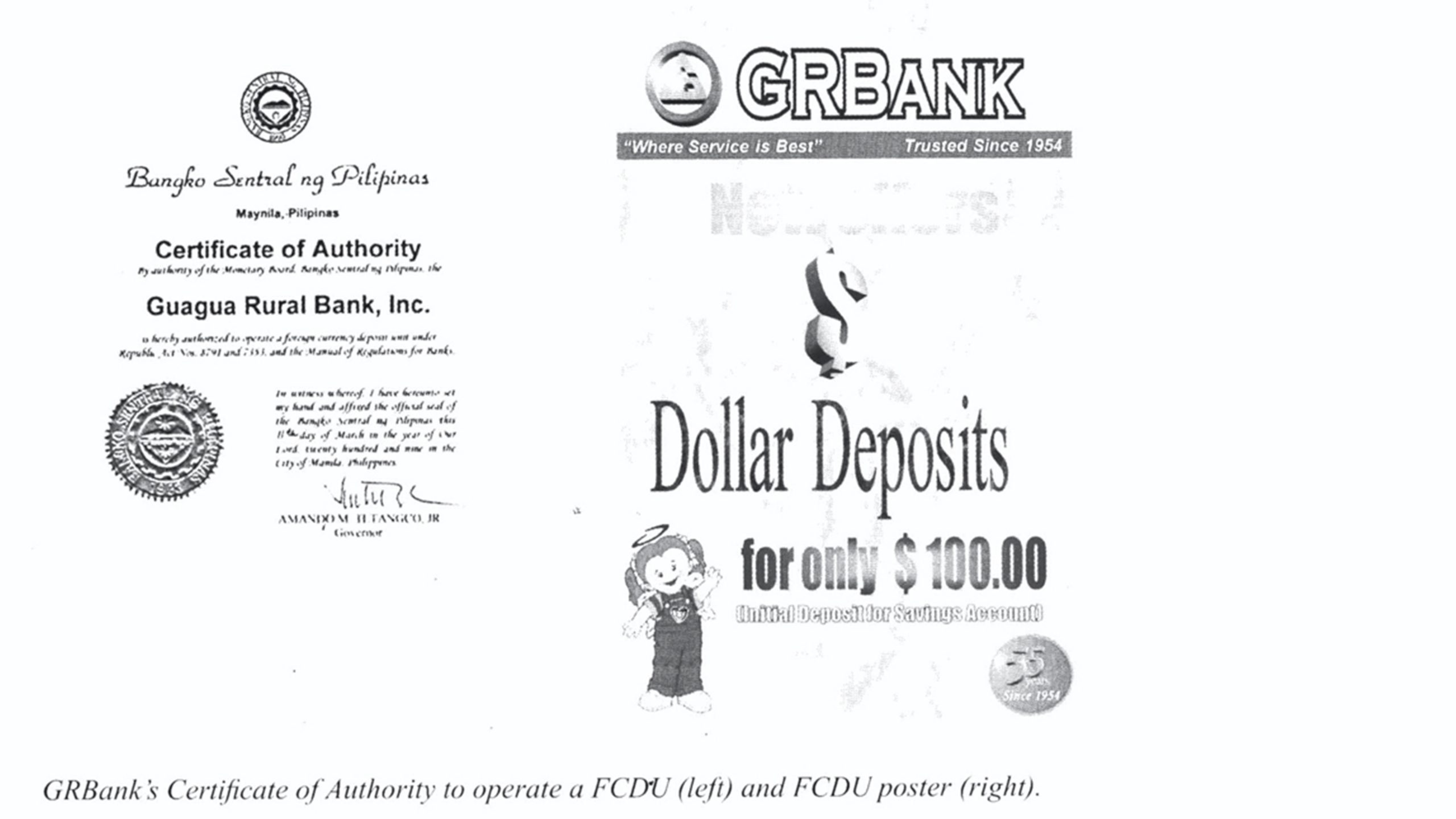 More Than Six Decades of Service

We celebrated our 65th year in 2019 and we continue to innovate products for our clients. As we expanded our services, we reached this milestone – "25 @ 65" – with 25 branches in Central Luzon and Metro Manila